Web Design Cyprus WebDevelopment Web Security Viruses Removal Internet Marketing SEO strategies Consulting
Logo Business Card creation Photoshop services GOOiZ Gooiz.com
Pola Fotiou Christos Christodoulides Cyprus
social media management book design services promote my business on social media
call us now christodoulides_christos@yahoo.com
- Troubleshooting for your Computer or Mobile Phone ! -
Custom Web Design and Development
Web Security and Viruses Removal
Social Media Management & Social Media Campaigns
Digital Marketing, SEO strategies and Consulting
Logo and Business Card creation
Contact us and explain to us what your project or needs are.
Your online success starts here today.
​
​
There are no limitations on web design. Based on our client's ideas and visions we develop customized responsive websites that offer a cutting edge interactive experience. If you can dream it we can build it.
All our websites are 100% custom designed.
SOCIAL MEDIA MARKETING
(Social Media Management &
Social Media Campaigns)
​
Social media management extends beyond simply posting updates on a social media profile.
We create top performing social media campaigns for your business and we help you provide the most engaging experience for your audience. We offer integrated online marketing strategies that help companies grow.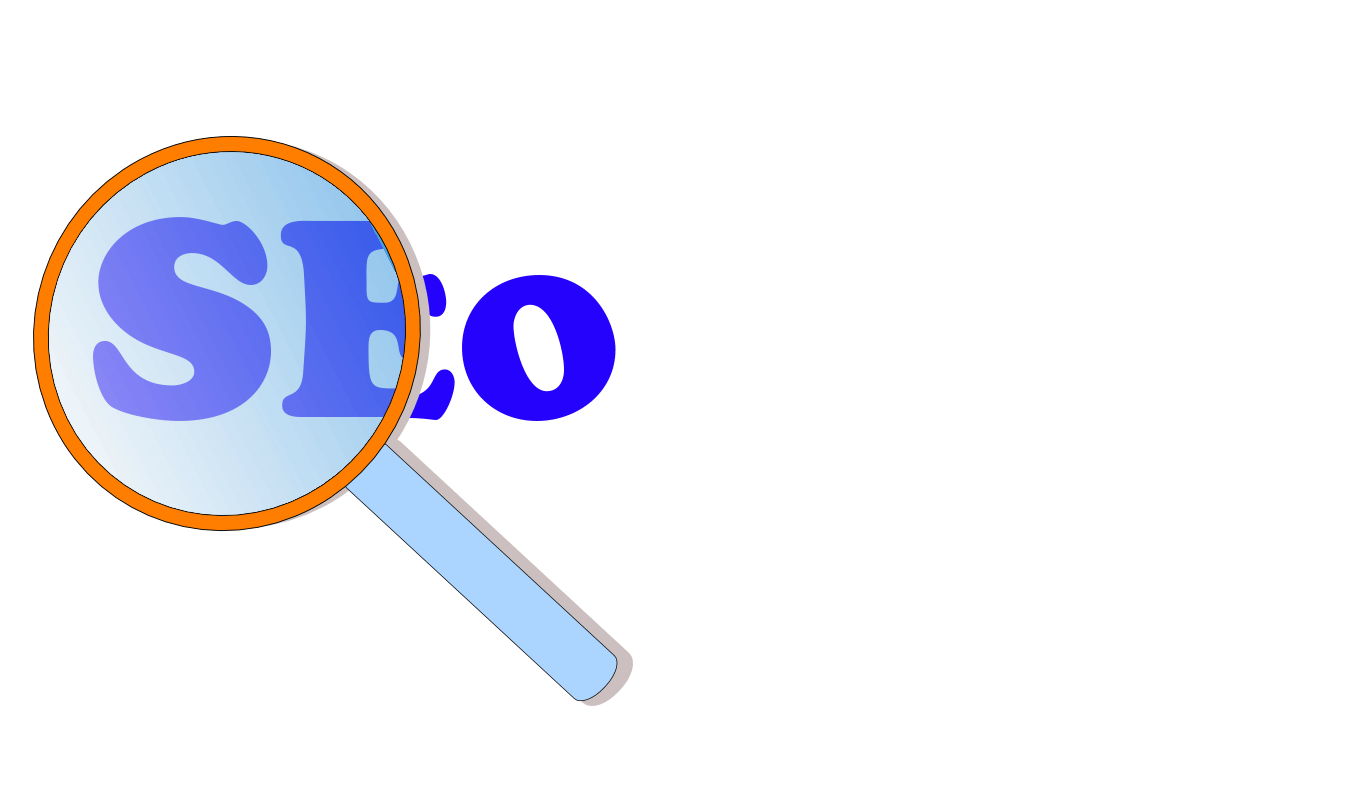 SEO
(Search Engine Optimization)
​
Our SEO strategies offer to your website an effective search presence, ensure that your website is shown on the search result pages and help your business increase sales and profitability.
MOBILE FRIENDLY SITE
BUILDER
​
Smartphones have lately became the preferred method of internet access. We create mobile friendly websites that offer to your clients easy visibility and navigation. Your website will resize automatically based on the device your visitors use.
ON LINE SHOP
​
Our aim is to design websites that turn visitors into customers. We create professional online shops that are easy to navigate and can certainly attract more customers to your business.
WEBSECURITY
​
We offer a comprehensive solution for all your website security needs and we provide full 24/7 immediate support for any emergency malware attack.
WEB TRAFFIC
​
With our web traffic counter service you will be able to monitor your visitors 24/7. Our web tracker is always fast, responsive and reliable.
LOGO & BUSINESS CARDS
​
Great logos and professional business cards, make great first impressions and great first impressions attract new customers. We create ''impression building'' logos and business cards and we help our customers send a message of professionalism.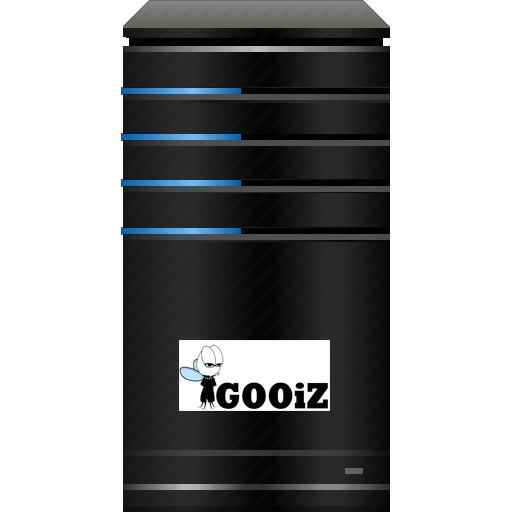 WEB HOSTING
​
We help you choose the best provider and hosting plan that satisfies the needs of your growing website.
PHOTOSHOP SERVICES
​
Our professionals offer advanced photo retouching, enhancement, and manipulation services including digital make up, removing of facial blemishes, background change, reshaping body figure, creating animations or complicated photo elements and much more.
VIRUS REMOVAL
​
We professionally detect and eliminate any type of spyware and malware from your computer. We also offer protection from future viruses.
BOOK DESIGN SERVICES
​
An English idiom says:''Don't judge a book by its cover''. We strongly disagree.Your potential readers will always judge your book by its cover. That's why we offer professional book cover design, book pagination, creative page design and anything that can help your book become a new bestseller.
PROMOTE
your

Business
On:
SOCIAL MEDIA
​
GOOGLE Ads
How much does each of your services cost?
​
Our prices depend on many factors. To get a better idea of the cost of what you need, send us an email or give us a quick phone call. We'll ask a few questions about your project and needs. After a short discussion, we should be able to give you a ballpark number.
​
​
What are your payment terms?
​
Generally we require a 20% deposit. The final 80% at launch.
​
​
How long does it take to build a site?
​
Our standard websites take approximately 20 days from start to launch.
Our Online shops take approximately 40 days from start to launch. This time will vary from project to project.
​
​
Can you manage to photo shoot my products for my website?
​
No unfortunately we do not provide photo shooting services for your products.
​
​
Once my website is built, what after-sales service do you offer?
It is very important to have a plan for making your website successful after it goes live. We offer consulting, marketing, advertising, search engine optimization (SEO), search engine marketing, Adwords, social media management, Lifetime Support maintenance plans and enhancements for both, your post-launch activities and your ongoing monthly and annual plans.
Can I give you my book in handwritten pages?
​
We offer professional typing services so you can definitely give us your book in handwritten pages and we will convert it in digital text.
​
​
My computer has a virus, what should I do?
​
If you suspect that your computer got infected with a virus or malware give us a call at our 24/7 virus emergency line and we will give you step by step instructions on what you should do in order to save your important documents and clean your system.
​
​
Can you help me update my existing website that another web firm built?

No. We only support websites that we have fully built. We have this policy so that we can 100% stand behind everything that we craft.
​
​
What kind of photos can you retouch?
​
We offer advanced photoshop services so we can retouch and manipulate any type of photo you can think of, even old damaged photos.
​
​
Will you claim the copyright of the retouched photos??
No. Our job is only to provide the editing service to our clients. The client is the only copyright owner of the photos.
​
​
Your website will be 100% custom designed.
​
We create a visual prototype to help you put your thoughts in perspective.
With us your vision is never limited by programming constraints.
​
If you can dream it we can build it.
​
Thank you for your interest in our services.
​
Please use the form to contact us and
we will be in touch with you shortly.
​
Please provide as much information and details about your project or needs.